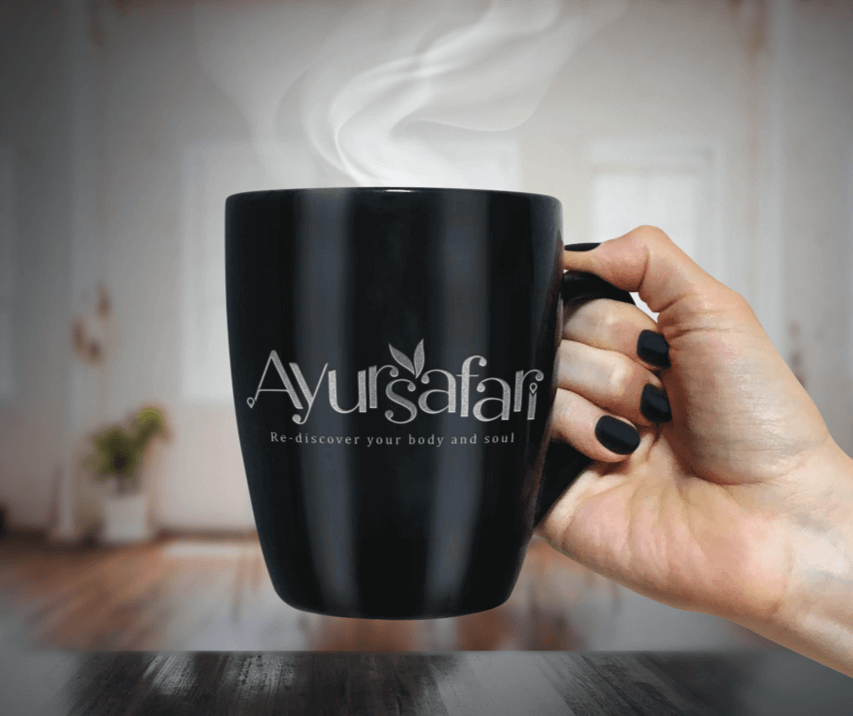 The Green Touch for an ever Green Life
Travel plans are always a rejuvenating experience to your soul, but at most times take a toll on you physically.
What if the travelling also includes a treatment of any of the family members?
How about a trip which leaves both your body and soul equally fresh? Well, here is where AYURSAFARI can come to your aid.
AYURSAFARI offers  the best Ayurvedic treatment with destinations close to nature in "Gods own Country", Kerala.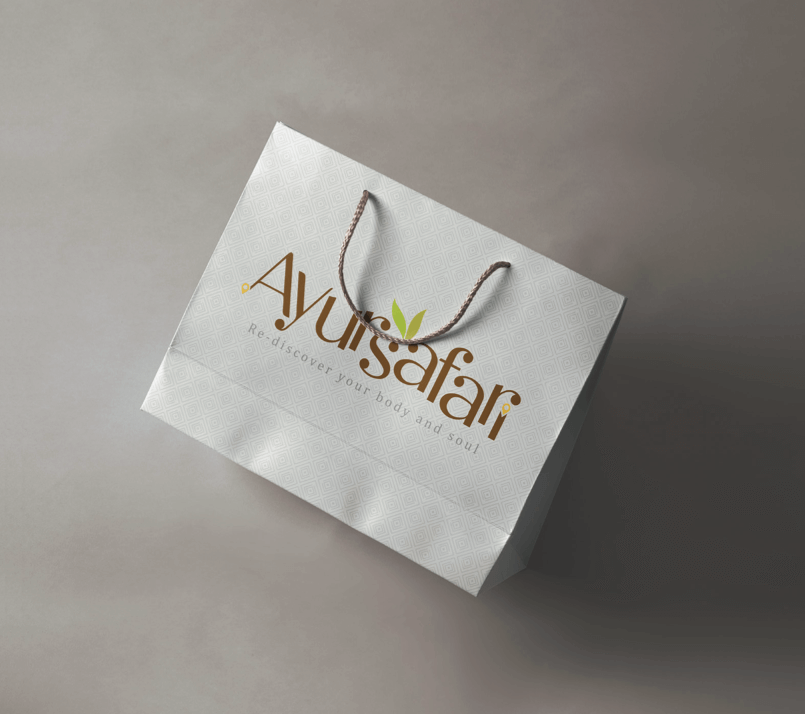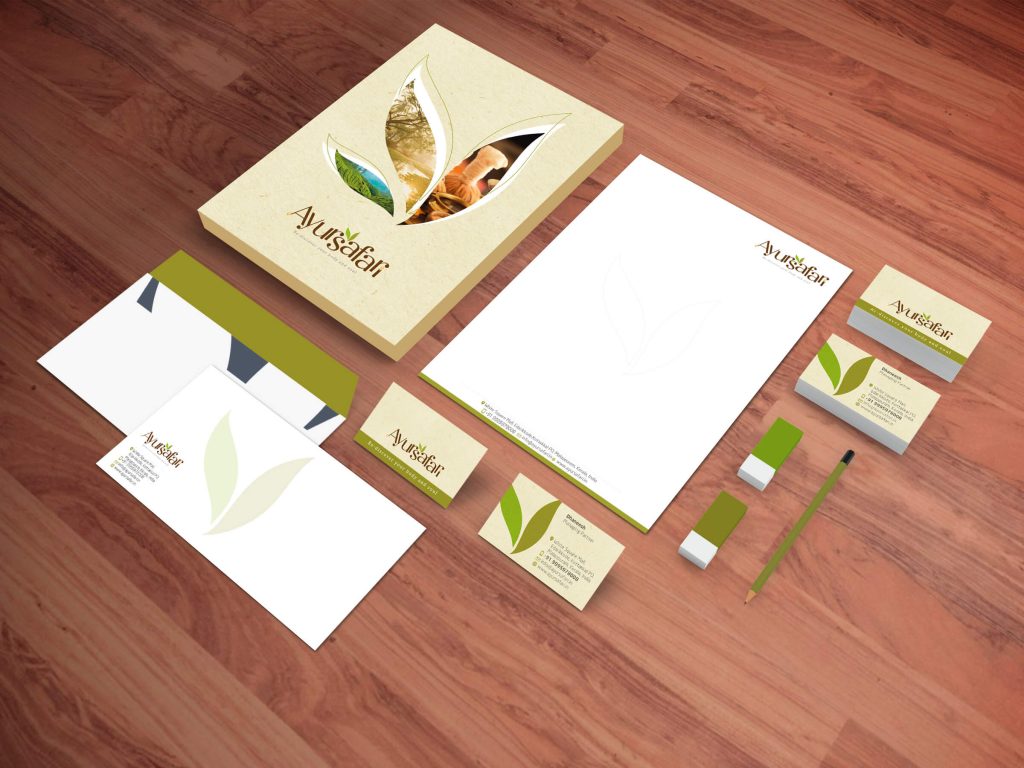 Ayur Safari Offers you with the best in class treatment packages with exciting travel destinations which you will forever cherish in your life.
You would not believe that you have actually been taken in for a treatment while being on a vacation.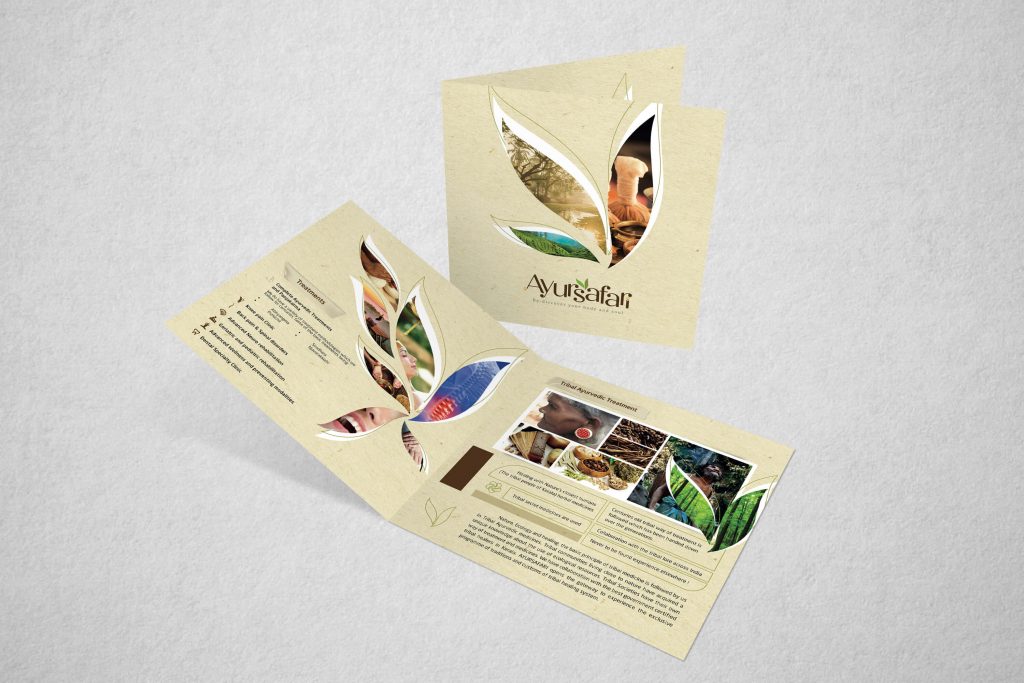 Feel what your ancestors have left for you in a modern way in a modern world