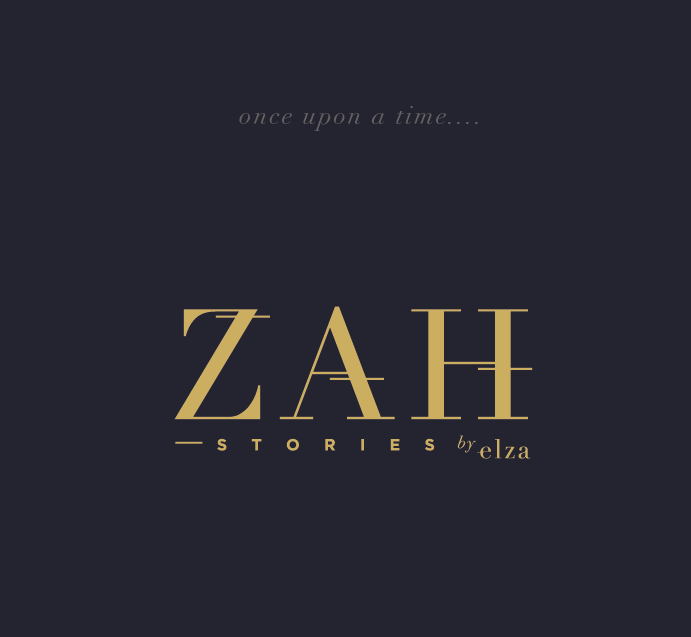 Zah stories is formed based on the thought that no woman should feel helpless in finding the best ornament they need for their occasions, be it normal or special occasions.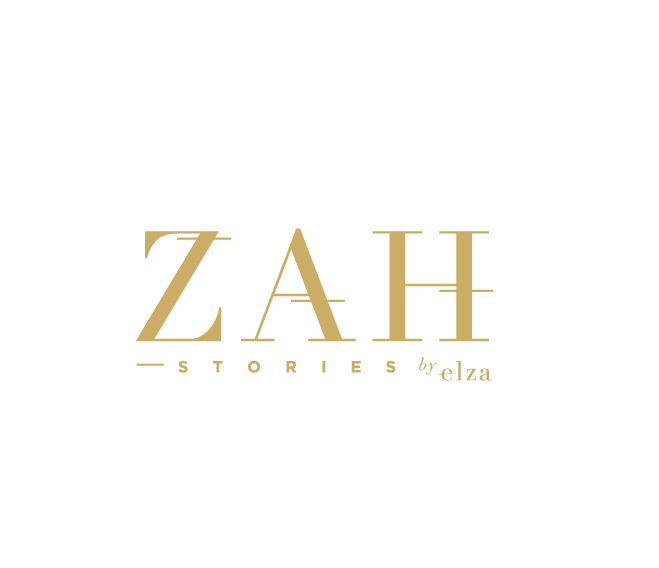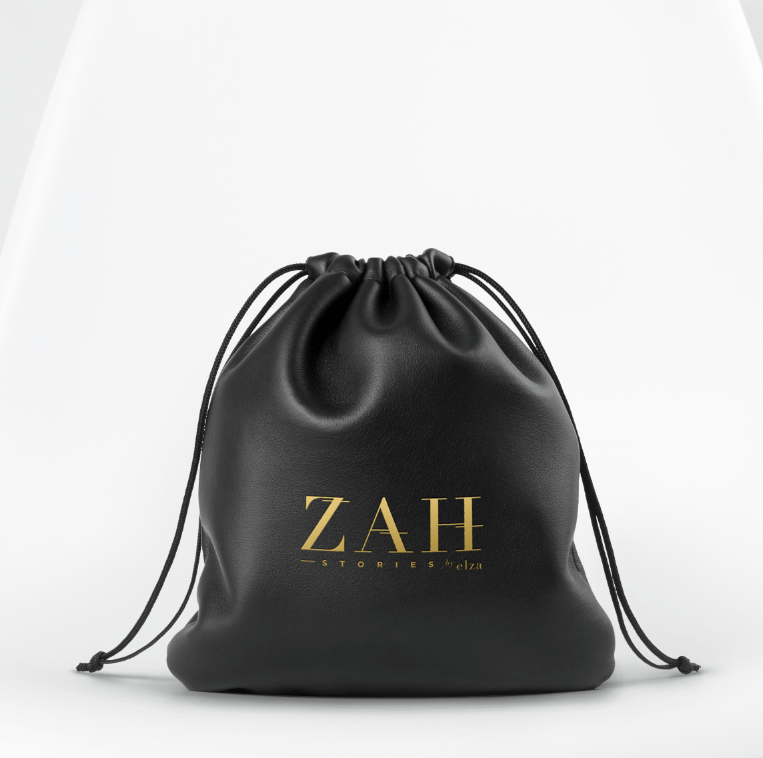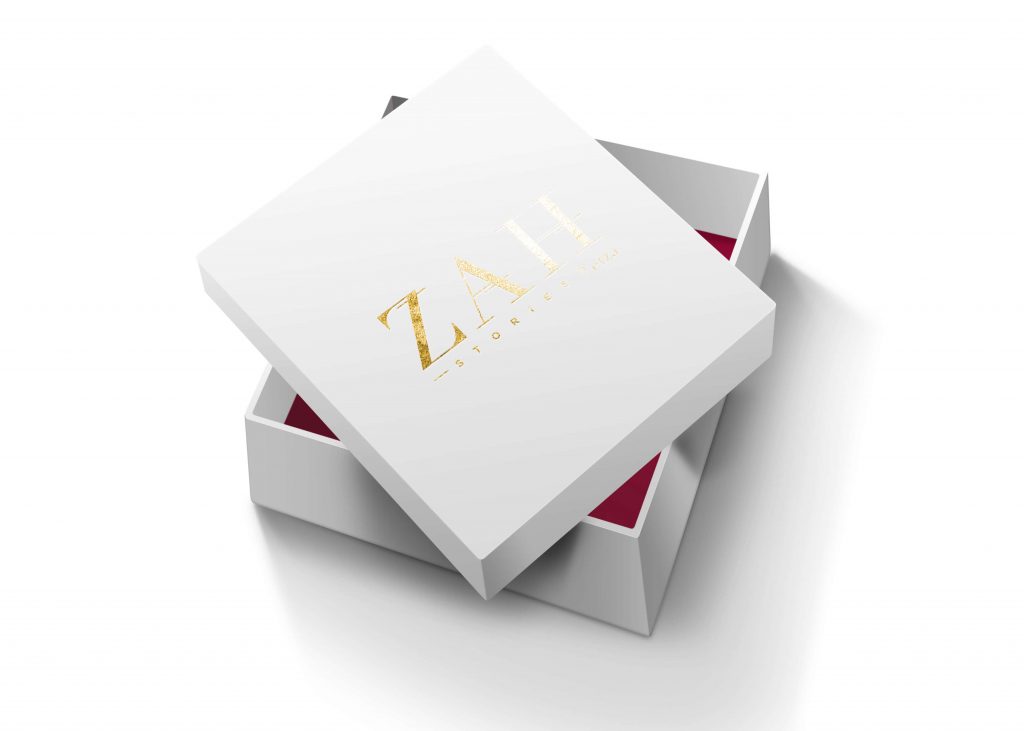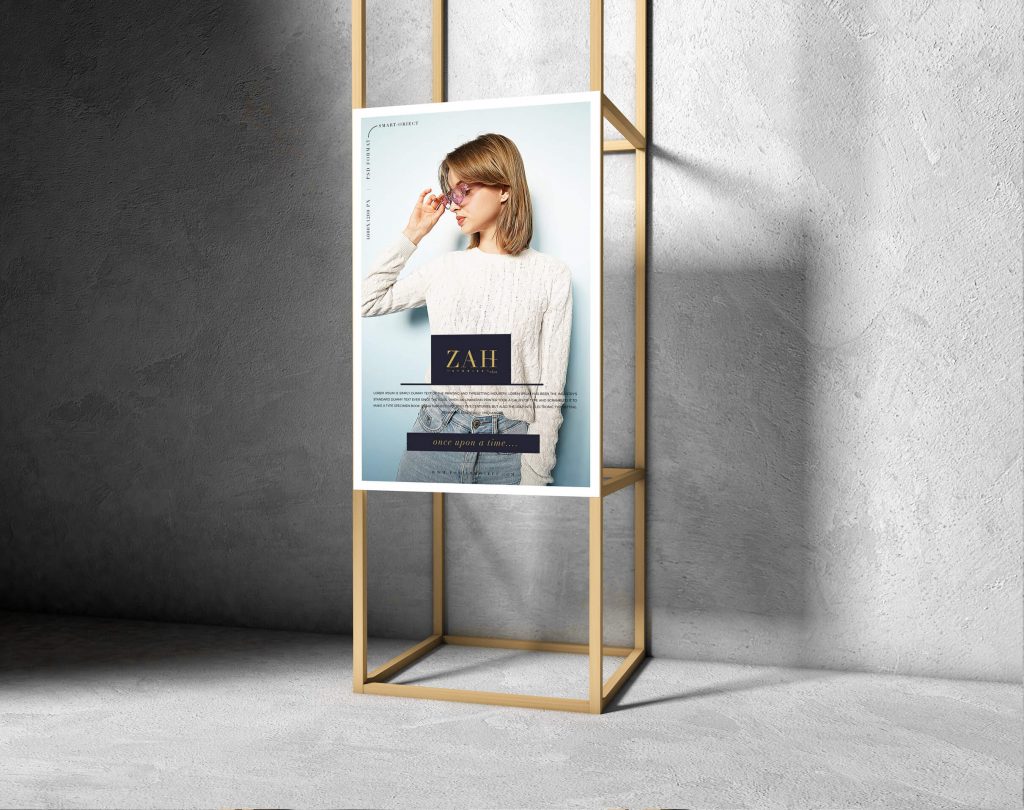 A wide variety of antique collections as well as modern trendy ornaments at your door step.
Just forget about the time consuming ordeal of getting ready to hit an ornament shop to find a pair to wear for the next occasion.
Sit back, relax and order from our wide variety of collections, and we bring you the best quality ornaments of your choice on your door step.
satisfaction guaranteed. So join the team of Zah stories and step forward to a trendy world.